Partnerships
Let Elite Clinical Networks Help You
Let us help you in becoming a leading site in the world of research.
Elite Clinical Network prides itself on the work and data that they are known to deliver. We embed our own clinical research coordinators and support staff to work side by side with highly trained PIs and Sub-Is to facilitate patient visits and deploy Elite Clinical's optimized operational model consistently across all sites. Elite Clinical is able to leverage the abilities and resources within our site network in conjunction with our turnkey CRO capabilities, to provide our sponsors with a fully integrated service offering. Grow your site with established professionals. We're experts at running clinical research sites. Our team grows your site with you.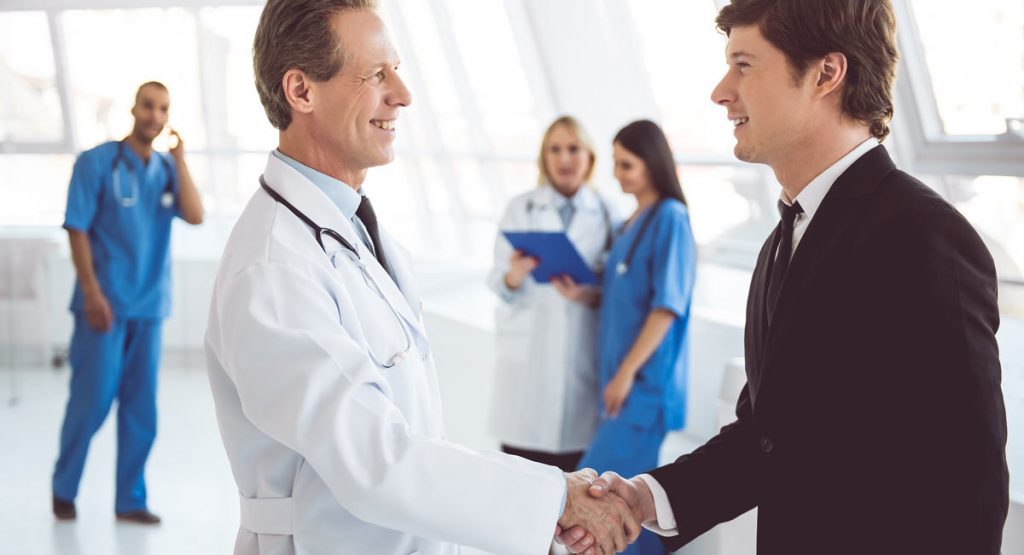 Our Clinical Trial Consulting Services include
New Site Start-Up and Improvement/Enhancement
Help with the creation, modification, and implementation of site or company-specific Standard Operating Procedures (SOPs)
Business Development
Assist with expanding and improving the clinical study pipeline available to sites with three, full-time Business Development staff specializing in both Early Phase and Phases II-IV.
Operations and Staffing
Consult on staffing and infrastructure to provide recommendations on current organizational health, training opportunities, and future partnerships.
Quality Assurance and Auditing
Perform Internal Audits at your site with a focus on tracking protocol deviations, queries, and adherence to GCP, internal and sponsor SOPs, and regulatory guidelines; provide corrective and preventative action plan tools and root cause analysis.
Site Engagement and Management
Provide guidance on site selection – including preparation of detailed questionnaires – and oversight in adherence with company guidelines.
Assistance with budget and contract negotiations; provide marketing and recruitment Strategies.
New Site Start-Up
Initiate and oversee research activities within private practices; conduct initial site set up, business development outreach, provide staffing for conduction and oversight of trials, and provide necessary training to new investigators and ancillary staff as needed.
Project Management
Develop Project Management outlines, ensure adherence and oversight throughout the course of a trial/project. Develop and provide progress reports to track the progression of the trial/project. Identify and Contract Appropriate Vendors for project completion. Prepare necessary regulatory documents including Clinical Trial Agreement (CTA) and Budget agreements.
FDA Rapid Response Team
Prepare for FDA inspections through on-site review of charts and regulatory documents as well as assist with responding to FDA 483s, including Corrective and Preventative Action Plans.
Benefits
More studies and patients, more time to grow your practice and less headaches with research, financial growth, exclusive trial access, negotiate higher budgets.
Fill out the form below to learn more about how Elite Clinical Network can help you grow