Dedicated Leadership.
Dedicated Sites.
Dedicated Success.
Our dedicated network of pharmaceutical research sites offers a wide range of physician specialties and candidate databases, under the close supervision of a corporate management team.
Elite Clinical chosen as a finalist on Site Tank for SiteScore app, an innovative clinical site oversight software.
Our Commitment to Sponsors and CROs

Day One of Site Activation, We Will Screen 1-3 Subjects Guaranteed

Meet or Exceed Our Enrollment Goals in Under 6 Months Guaranteed

Realtime Quality Control with 24 Hour EDC Completion
How We Deliver Our Commitment to You

A Fully Dedicated and Independent In-House Recruitment Team

250,000+ Dedicated Database of Willing Study Participants

Strong Leadership Team with 50+ Years Combined Research Experience
Meet ECN's Dedicated
Team of Leaders
Learn More About Clinical Research Trials
Channel 13 News Interview with ECN CEO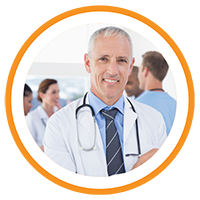 EXPERIENCE
With over 50 years of combined clinical research experience, Elite Clinical tightly manages a group of quality sites highly qualified in conducting phase I-IV research studies.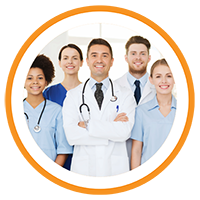 DIVERSITY
Our sites work with over 100+ physician referral practices and facilities with dedicated laboratories. A diversity of physician specialties including cardiology, ophthalmology, gynecology, internal medicine and much more.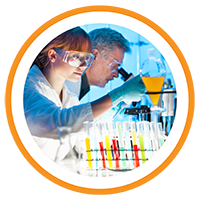 QUALITY
We constantly monitor our sites, ensuring proper set up and precision-calibrated equipment, with all facilities fully licensed to meet the highest industry standards. Ongoing recruitment and enrollment is designed to meet all your study needs.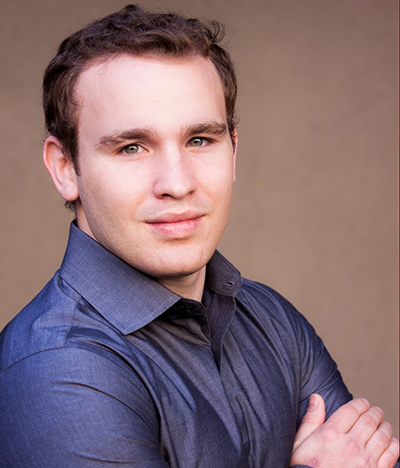 David Wilson III
Chief Operating Officer
&nbspNot an SMO
Conscientious attention to detail is at the heart of everything Elite Clinical Network does. A big part of that diligent care is reflected in our strong focus on management, with each of our sites supervised by a professional corporate team. We are not an SMO (Site-Managed Organization).
&nbspDedicated Leadership
What we are is a dedicated group of closely controlled pharmaceutical research sites that have been conducting successful clinical studies for over 50 years. Our network has been built upon the idea of personalized service that emphasizes study experience, investigator diversity and quality processes.
"Our success is based on our unique positioning and direct access to one of Southern California's largest patient populations. We not only possess the acumen to provide our customers with superior quality, we can rapidly screen and enroll subjects in difficult studies and do it quickly!"
David Wilson III, COO
Are you a physician interested in joining the Elite Family? Reach out today!
Fully Dedicated In-House Recruitment Team
Elite's highly experience recruitment practices engages subjects 24 hours a day, 7 days a week: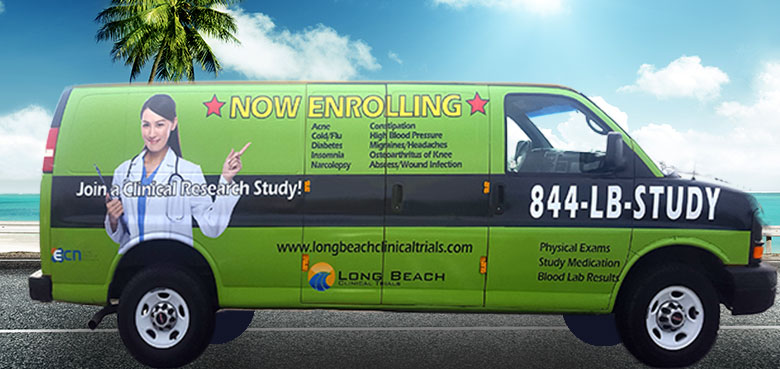 Dedicated Subject Transportation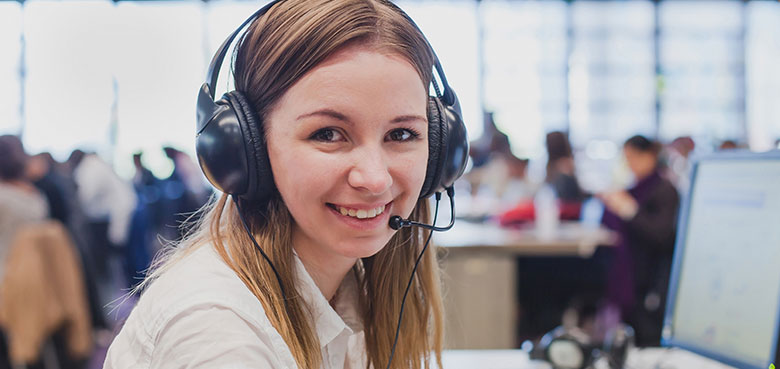 24/7 Call Center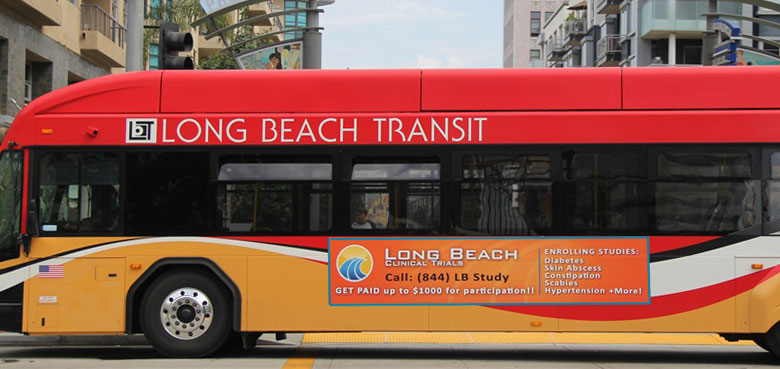 Traditional Media Advertising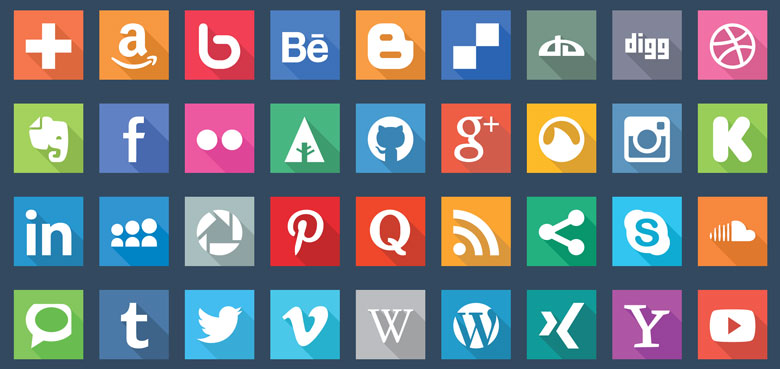 Large Social Media Presence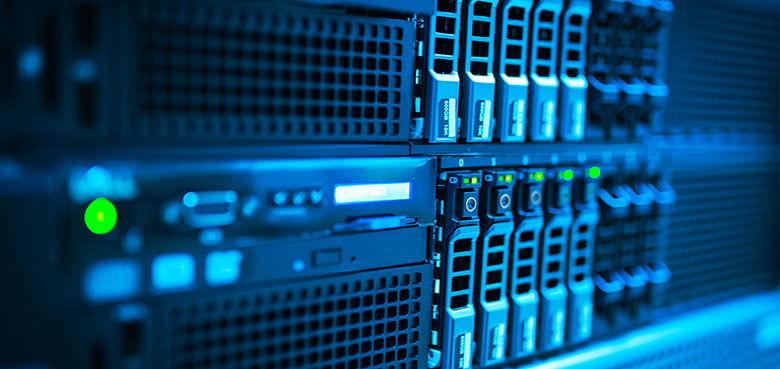 Extensive Database of Research Study Participants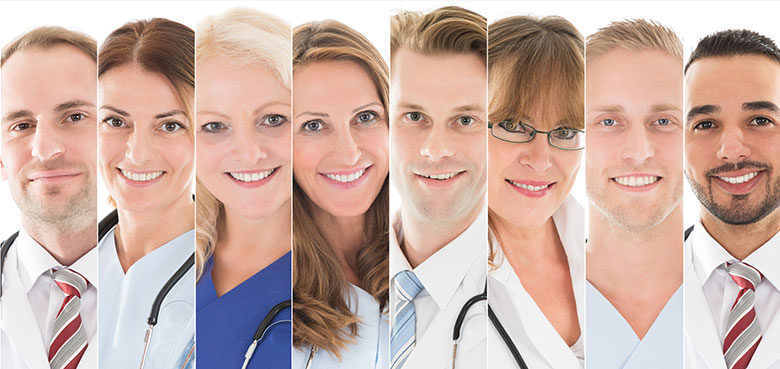 50+ Dedicated Referral Practices and Physicians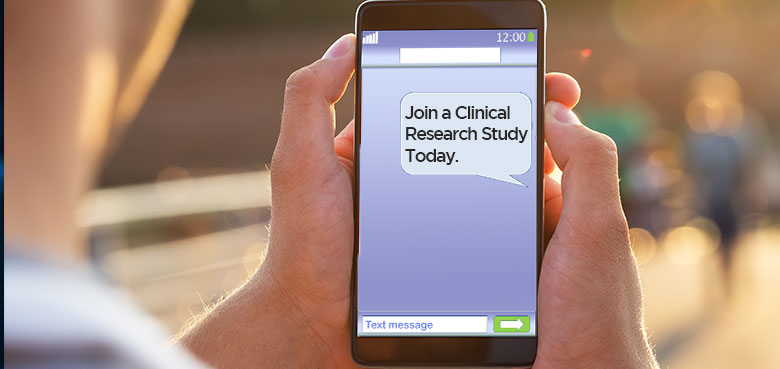 Instant Text Messaging