APEX MMA Youth Scholarship Program
Building Leaders for a Successful Tomorrow
Elite Clinical Network is dedicated to helping and serving the communities in which we live and work. One of the prime ways that we do this is by sponsoring young boys and girls who need strong role models and a sense of purpose. We are actively engaged in the APEX Mixed Martial Arts Youth Scholarship Program and sponsor events for it throughout the year. If you'd like to join us in giving back to society in a meaningful way, you're welcome to be part of our sponsorship program.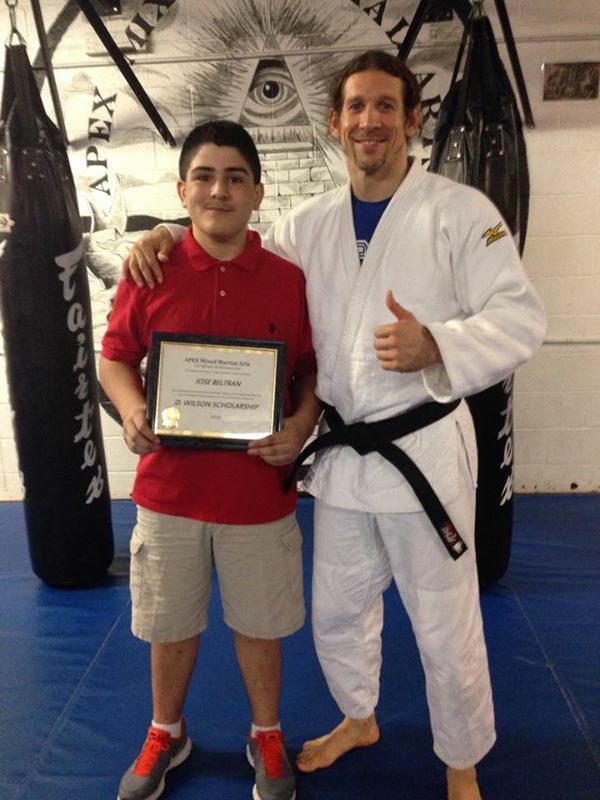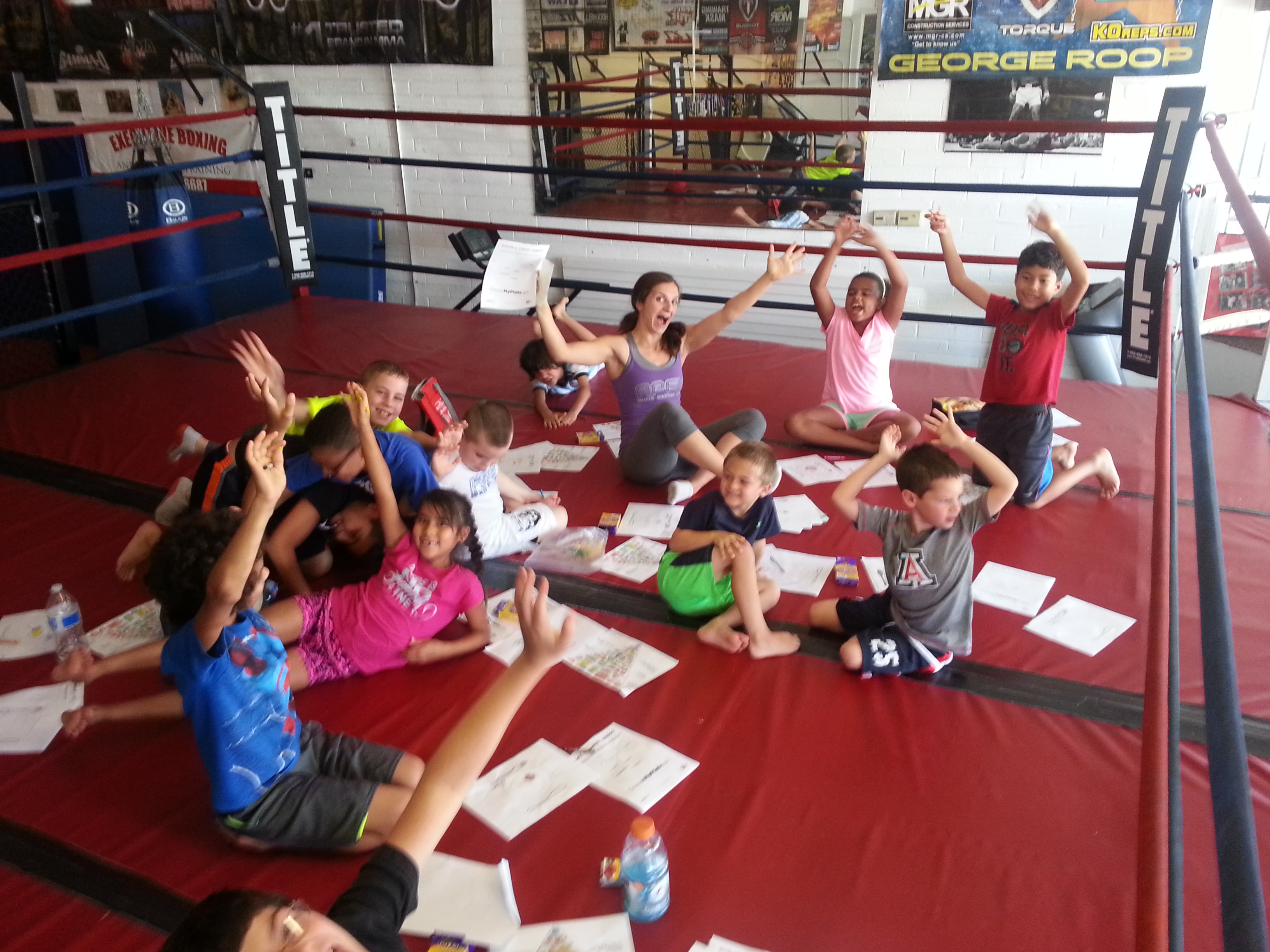 Mission
To provide mentorship and a support system in a safe after-school environment for youth through teaching martial arts, developing life skills, and rewarding their hard work. We want to empower our young leaders with the tools they need for success and prevent their engagement in trouble-making, drugs, and violence.
Program Goals
To promote physical fitness, health, martial arts, and competitive spirit
To foster respect toward self and others
To develop work-ethic, self-reliance, and responsibility
Criteria & Eligibility
(Specifics can be set forth by sponsor)
Grades, attendance, and behavior at school – report card checks, teacher notes
Great behavior at home – parent check
Attendance and involvement at Apex MMA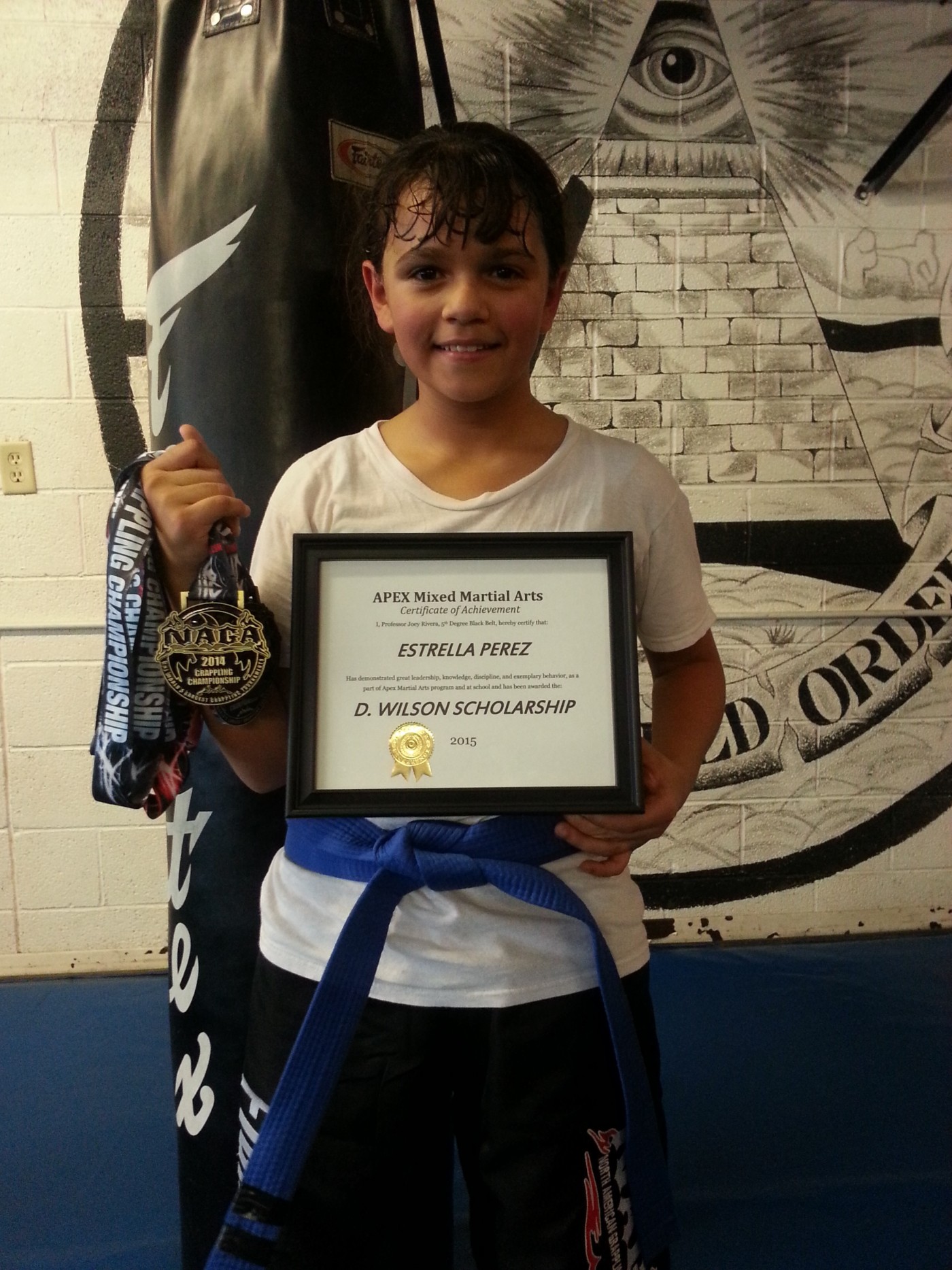 Estrella has been a martial artist with the APEX team for about 4 years, is our highest ranked young female, and is now a Kids Class assistant. She is also a competitor and placed several times in NAGA grappling tournaments. Estrella has improved in her grades tremendously and was on honor roll in 2015.
Jose has been a martial artist with the APEX team since 6 years old. At 11, he became our first Assistant Kids MMA coach, and at 12 our first junior black belt. He is an honor roll student, 2X Expert division champion in NAGA grappling tournaments, and champion wrestler at school.
Joey Rivera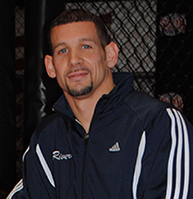 Founder
APEX MMA
---
Founder, Certified Coach, and Professional Athlete at APEX Mixed Martial Arts. Joey has trained many world-class professional competitors and specializes in mental preparation. In 2015, Joey won the USA Judo National Championship, two IBJJF gold medals, and is the #1 Ranked National Athlete. Joey's past coaching experience includes wrestling at Flowing Wells High School and MMA at University of Arizona.
Nicole Rivera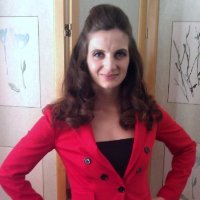 Founder
APEX MMA
---
Founder, Business Manager, and Certified Coach at Apex Mixed Martial Arts. She is a life-long student of health, fitness, and the martial arts. Outside of the gym, she is a business consultant, former financial analyst and accountant at Raytheon Company, former President of Professional Women in Business Association, and holds a BSBA in Finance from University of Arizona.
Unlimited after-school classes at APEX MMA (Kids MMA, Ju Jitsu, Kickboxing, Muay Thai, Intro Boxing, Yoga)
White belt and advancement to 3 additional belt levels (Kids MMA participants)
Unlimited use of fitness equipment and weight room (ages 14+)
Mentoring, goal-setting, and improvement evaluations
Fun and community activity opportunities with mentors and team
Unlimited after-school classes at APEX MMA (Kids MMA, Ju Jitsu, Kickboxing, Muay Thai, Intro Boxing, Yoga)
White belt and advancement to 3 additional belt levels (Kids MMA participants)
Unlimited use of fitness equipment and weight room (ages 14+)
Mentoring, goal-setting, and improvement evaluations
Fun and community activity opportunities with mentors and team
Unlimited after-school classes at APEX MMA (Kids MMA, Ju Jitsu, Kickboxing, Muay Thai, Intro Boxing, Yoga)
White belt and advancement to 3 additional belt levels (Kids MMA participants)
Unlimited use of fitness equipment and weight room (ages 14+)
Mentoring, goal-setting, and improvement evaluations
Fun and community activity opportunities with mentors and team