Our dedicated network of pharmaceutical research sites offers a wide range of physician specialties and candidate databases, under the close supervision of a corporate management team.
Elite Clinical chosen as a finalist on Site Tank for SiteScore app, an innovative clinical site oversight software.
Our Commitment to Sponsors and CROs

Day One of Site Activation, We Will Screen 1-3 Subjects Guaranteed

Meet or Exceed Our Enrollment Goals in Under 6 Months Guaranteed

Realtime Quality Control with 24 Hour EDC Completion
How We Deliver Our Commitment to You

A Fully Dedicated and Independent In-House Recruitment Team

250,000+ Dedicated Database of Willing Study Participants

Strong Leadership Team with 50+ Years Combined Research Experience
A Paradigm Shift in Clinical Trials
Learn More About Clinical Research Trials
Channel 13 News Interview with ECN CEO
EXPERIENCE
With over 50 years of combined clinical research experience, Elite Clinical tightly manages a group of quality sites highly qualified in conducting phase I-IV research studies.
DIVERSITY
Our sites work with over 100+ physician referral practices and facilities with dedicated laboratories. A diversity of physician specialties including cardiology, ophthalmology, gynecology, internal medicine and much more.
QUALITY
We constantly monitor our sites, ensuring proper set up and precision-calibrated equipment, with all facilities fully licensed to meet the highest industry standards. Ongoing recruitment and enrollment is designed to meet all your study needs.
David S. Wilson
Founder and CEO
&nbspNot an SMO
Conscientious attention to detail is at the heart of everything Elite Clinical Network does. A big part of that diligent care is reflected in our strong focus on management, with each of our sites supervised by a professional corporate team. We are not an SMO (Site-Managed Organization).
&nbspDedicated Leadership
What we are is a dedicated group of closely controlled pharmaceutical research sites that have been conducting successful clinical studies for over 50 years. Our network has been built upon the idea of personalized service that emphasizes study experience, investigator diversity and quality processes.
"Our success is based on our unique positioning and direct access to one of Southern California's largest patient populations. We not only possess the acumen to provide our customers with superior quality, we can rapidly screen and enroll subjects in difficult studies and do it quickly!"
David S. Wilson, CEO
Fully Dedicated In-House Recruitment Team
Elite's highly experience recruitment practices engages subjects 24 hours a day, 7 days a week: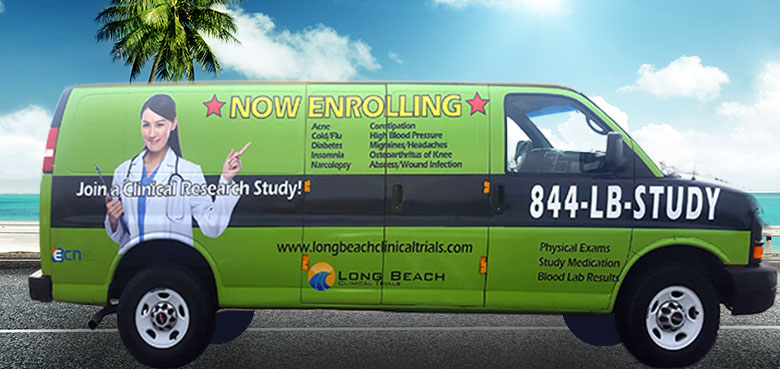 Dedicated Subject Transportation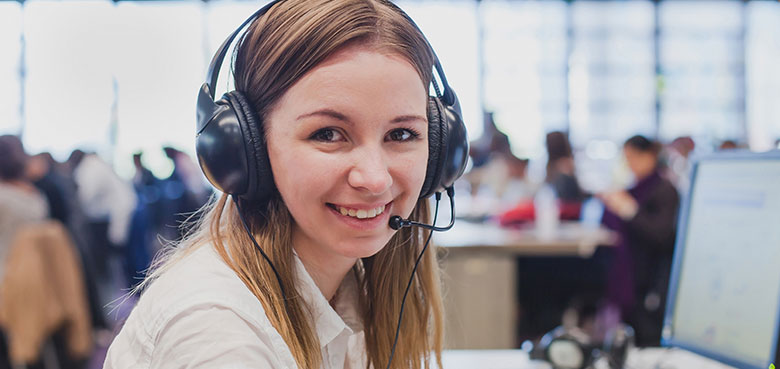 24/7 Call Center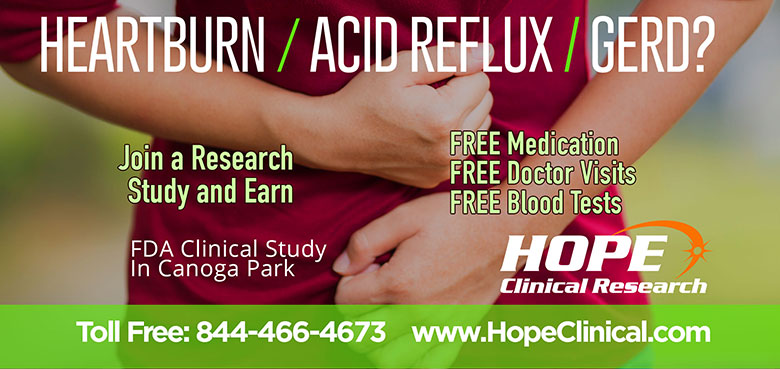 Advanced Digital Media Marketing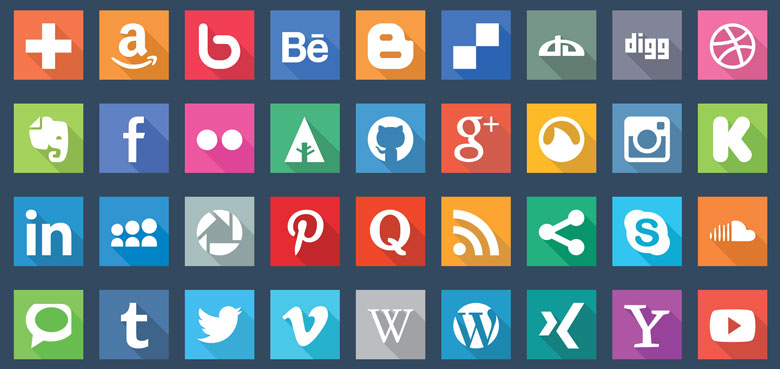 Large Social Media Presence
---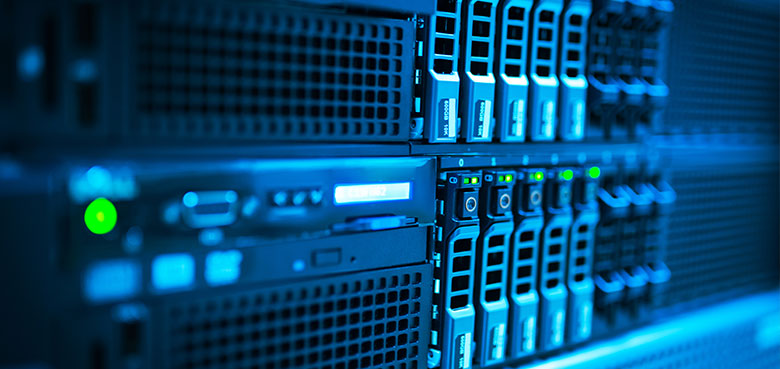 Extensive Database of Research Study Participants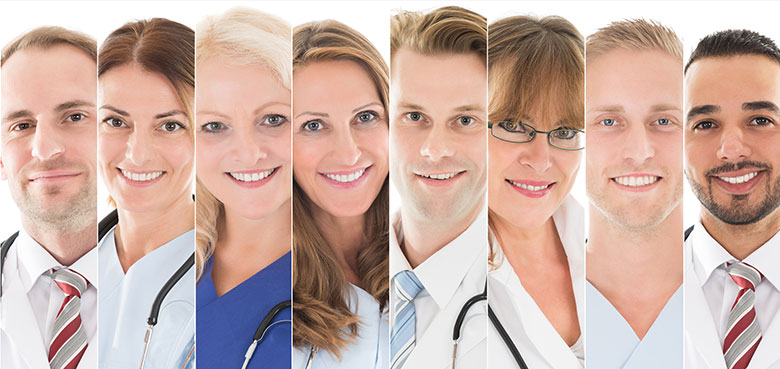 50+ Dedicated Referral Practices and Physicians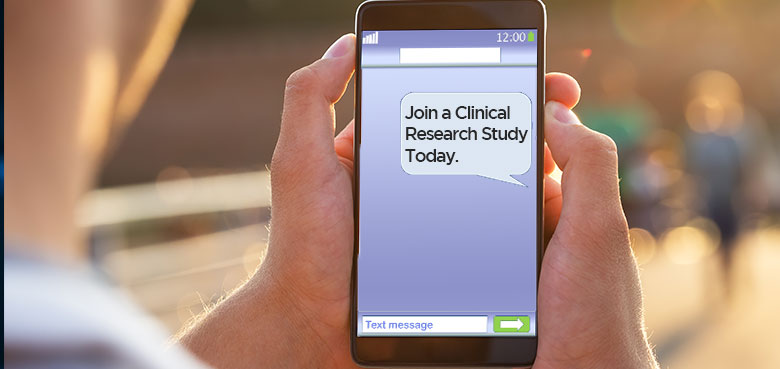 Instant Text Messaging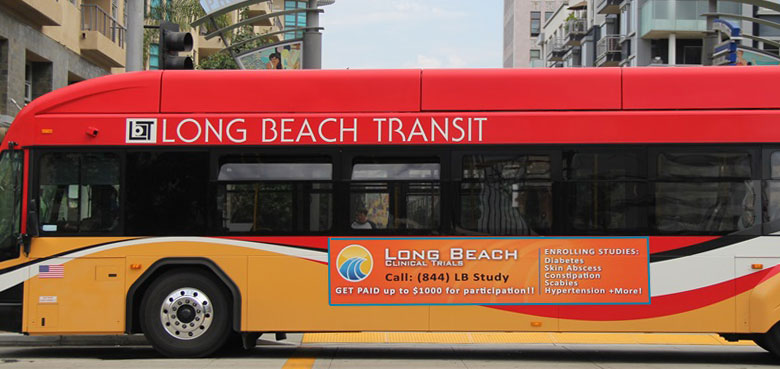 Traditional Media Advertising
I wanted to let you know how much we appreciated the sites in your network on the last study. Your affiliated sites significantly boosted recruitment goals study wide and helped the study achieve the recruitment goals.  Please extend our thanks to the affiliate sites.

I am an independent consultant senior clinical research associate with approximately twenty-years of industry experience.  I have worked and known David Wilson and his sites for over ten years now and he has always exceeded my expectations in quality of work and enrollment.  In addition Mr. Wilson has grown and further developed his network of affiliated sites for clinical trials.  Mr. Wilson personally oversees the development and ongoing training for the staff at each affiliated site.  Each site is well versed in pharmaceutical clinical research standards, operating procedures, and expected industry training is maintained current at each site.  The sites are known by and involved in their respective communities.  What also makes these sites stand out in the industry is that the staff are hardworking, prepared, experienced, and ready to put the time required for recruitment and success for each study they have participated in.

I would highly recommend using the Elite Clinical network of affiliated sites for reaching recruitment goals with high industry standards.

Having worked with David's sites for over 3 years now, I can personally attest to his sites' ability to enroll large volumes of patients in a very quick time period, all while maintaining the highest quality data. As a bridge between a sponsor and his sites, I can think of multiple studies in which the sponsor comes back to state that one of David's sites was the top enroller on their study. Recently, he launched a new site in Tucson that has enrolled 30+ subjects in three months. Furthermore, his dedicated staff is always a pleasure to work with, and I enjoy being able to represent such top-notch sites.